What we do
GraphicShop's core specialty is brand nurturing and delivering its expectations. Our major strengths reside in creating or uplifting a brand's logo, while developing an adequate corporate identity. As for package design, it's just another kind of superior work that we provide.
Being a one-stop shop for graphic design, marketing, communications and media, GraphicShop offers the following services:
> Branding and concept creation
> Marketing planning
> Corporate communications campaigns
> Market research
> Product positioning
> Promotional campaigns
> Product packaging and design
> Print layout
> Execution follow-ups
How we think
Every product or company whose identity we create or uplift is tailor-made and pampered as our own. We insist on maintaining with our clients a long-term relationship stamped with loyalty and foiled with trust.
Synergy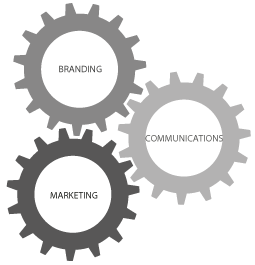 Work Process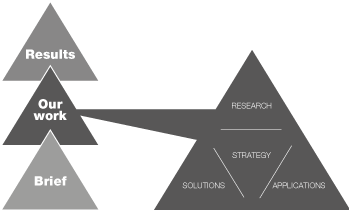 Strategic view