Who we are
With 25 years of experience, GraphicShop is a leading design, marketing and corporate communications firm in the Middle East region, with offices in Beirut and Riyadh.
We invest our expertise in helping blue-chip businesses meet their design needs that fit their marketing objectives. Along with our visionary practices, creative technological and human resources, we provide custom-made solutions of world-class caliber international brands.
The GraphicShop team is made out of passionate and restless professionals who excel in their fields of design, illustration, marketing, social media, copywriting, communications strategies, printing and production.
Key people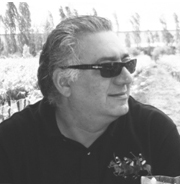 Kamel Kabbani

General Manager/Founder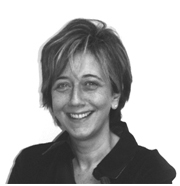 Noha Karanouh Kabbani

Head of Graphic Design and Creative Director